A Journey Through Galicia
My favourite part of the Portuguese Camino was through Galicia just after crossing into Spain. I headed back this year equipped with my Sony a6300 & Drone and explored a little further.
Incredible scenes, epic vistas and an open opportunity to get back to nature.
Read My Full Trip Guide
San Francisco to San Diego
With no experience cycle touring I brought a bike from a local shop and ordered a bunch of equipment on amazon for next day delivery. Within 48 hours I set out heading south from San Francisco without much of a plan.
This trip was my first taste of real solo adventure. I had no idea riding a bike could be such an incredible experience. I am so glad I filmed it so A) it's burned into my memory and B) others can share in the journey.
Read About This Journey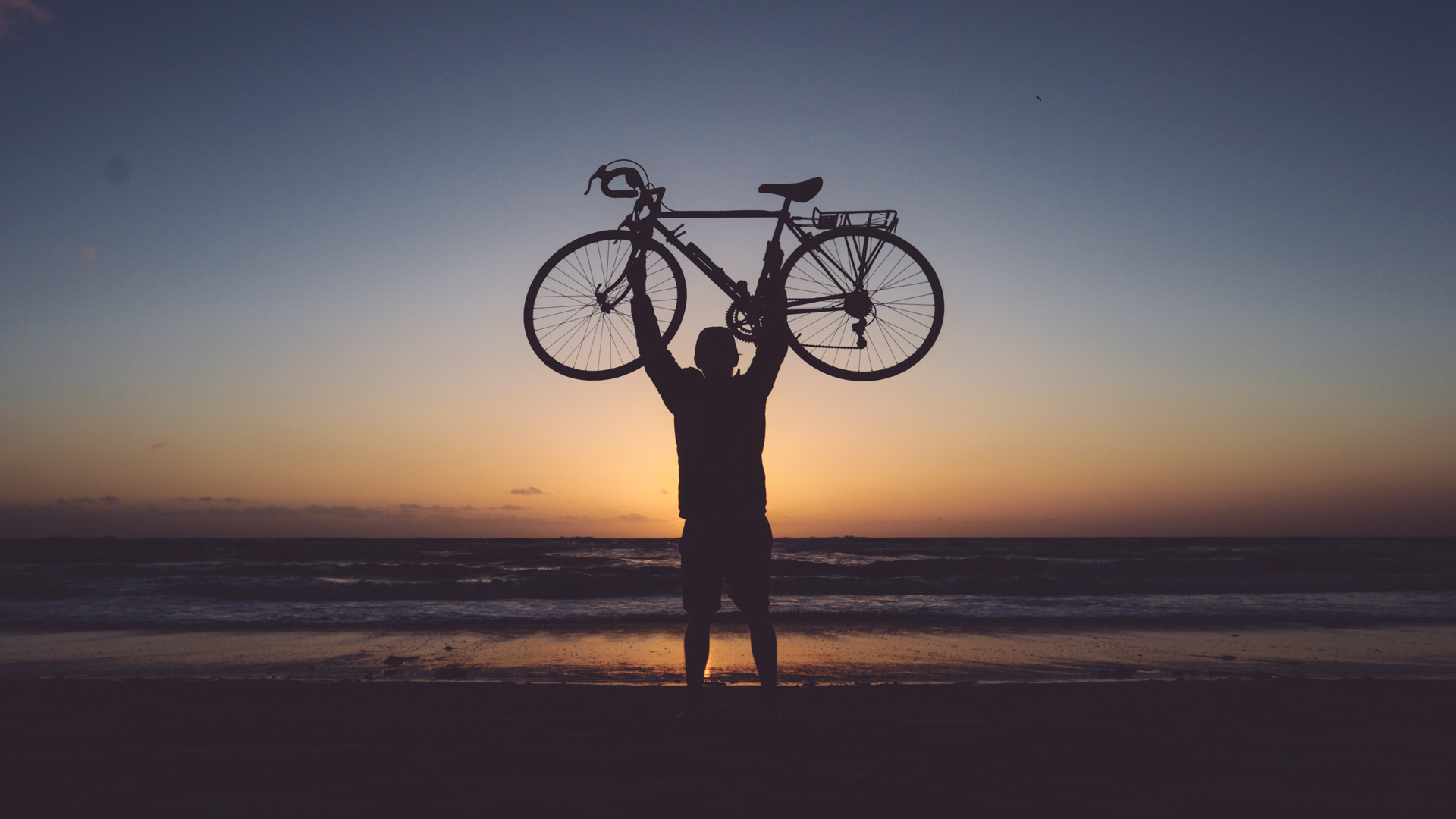 Hiking Mount Batur
Climb a Volcano they said! Some mornings are better than others, Mt. Batur was one of those.
I really enjoyed making this video. Bali is a truly incredible, breathtaking place with friendly people and awe inspiring views. In this video I attempt to share my experience, its a fun fast paced journey to the top of Mount Batur and back, Bali's most touristy volcano.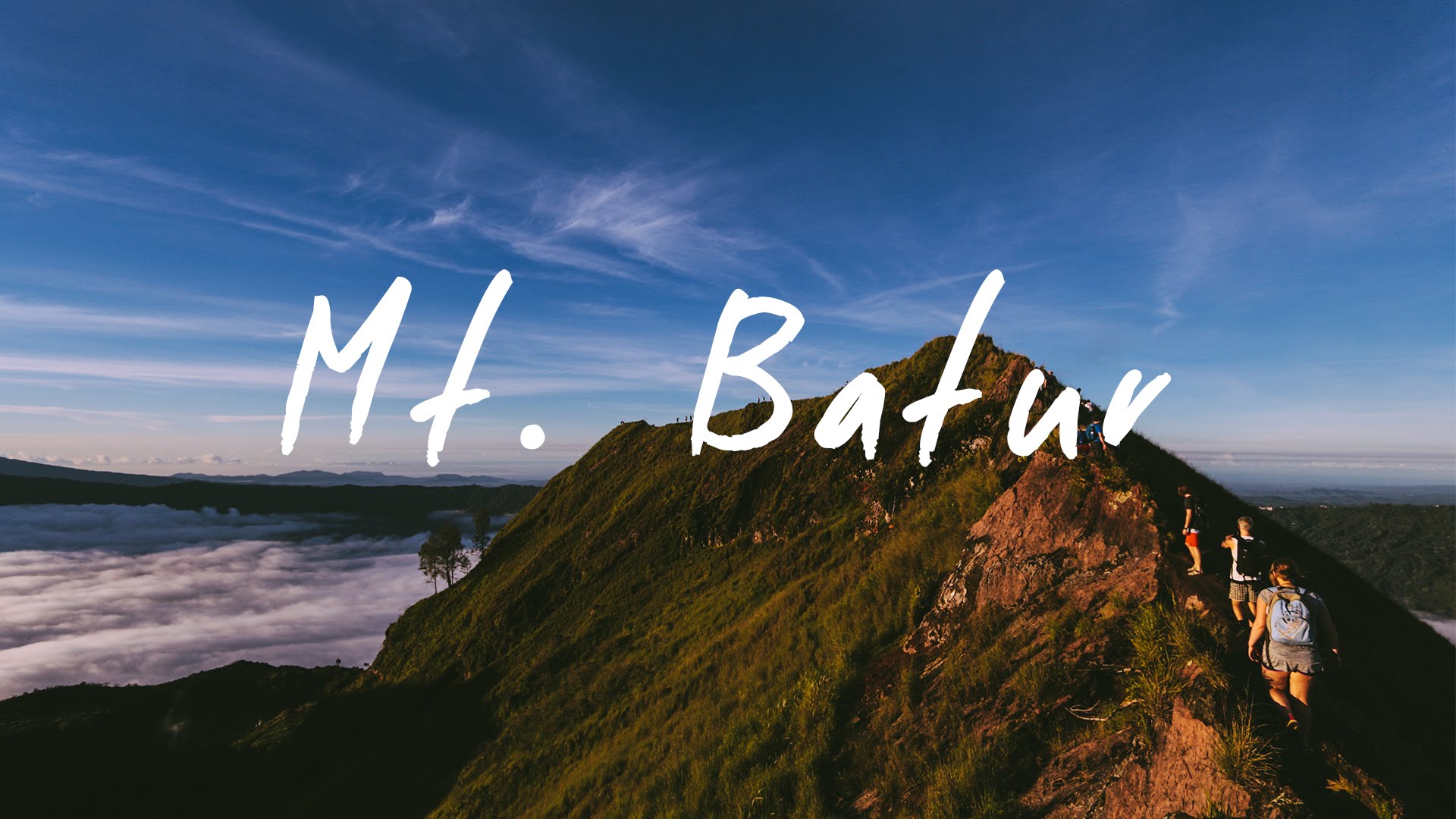 Hey, if you enjoy my videos subscribe on Youtube it helps me more than you think, thanks :)