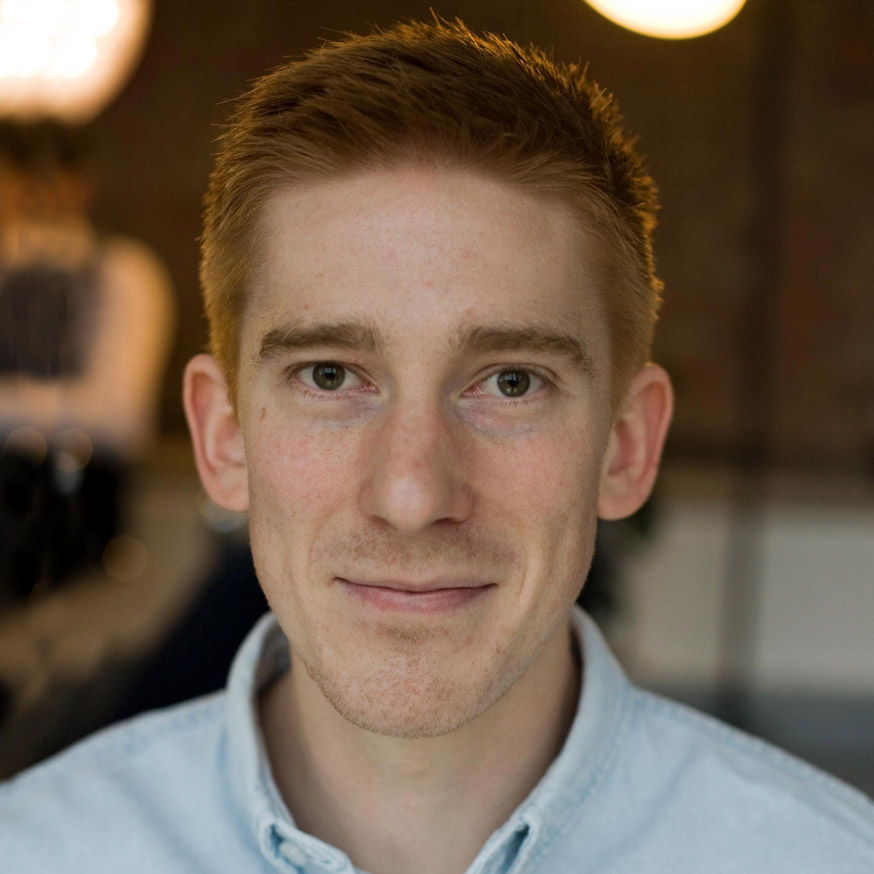 Sam Billingham.
Web Developer. Birmingham, England. ☕️ ⛰ 💻 📹 🚀
Now availible for select projects.
---
View Previous Projects & Work Below
Web Developer & Instructor
Learning to code can be dull, but it doesn't have to be. While teaching I always strive to bring enthusiasm and excitement to every project.
At Steer I created and taught web development courses while working on internal projects to help people learning to code.
Unfortunately shortly after I left Steer closed it's door. :(