Arctic Surf Sessions Ep. 1-4
A few surf days in Lofo with my mates. Late 2018.
One persons `crazy` is another persons Tuesday.
Ep1-4 On Youtube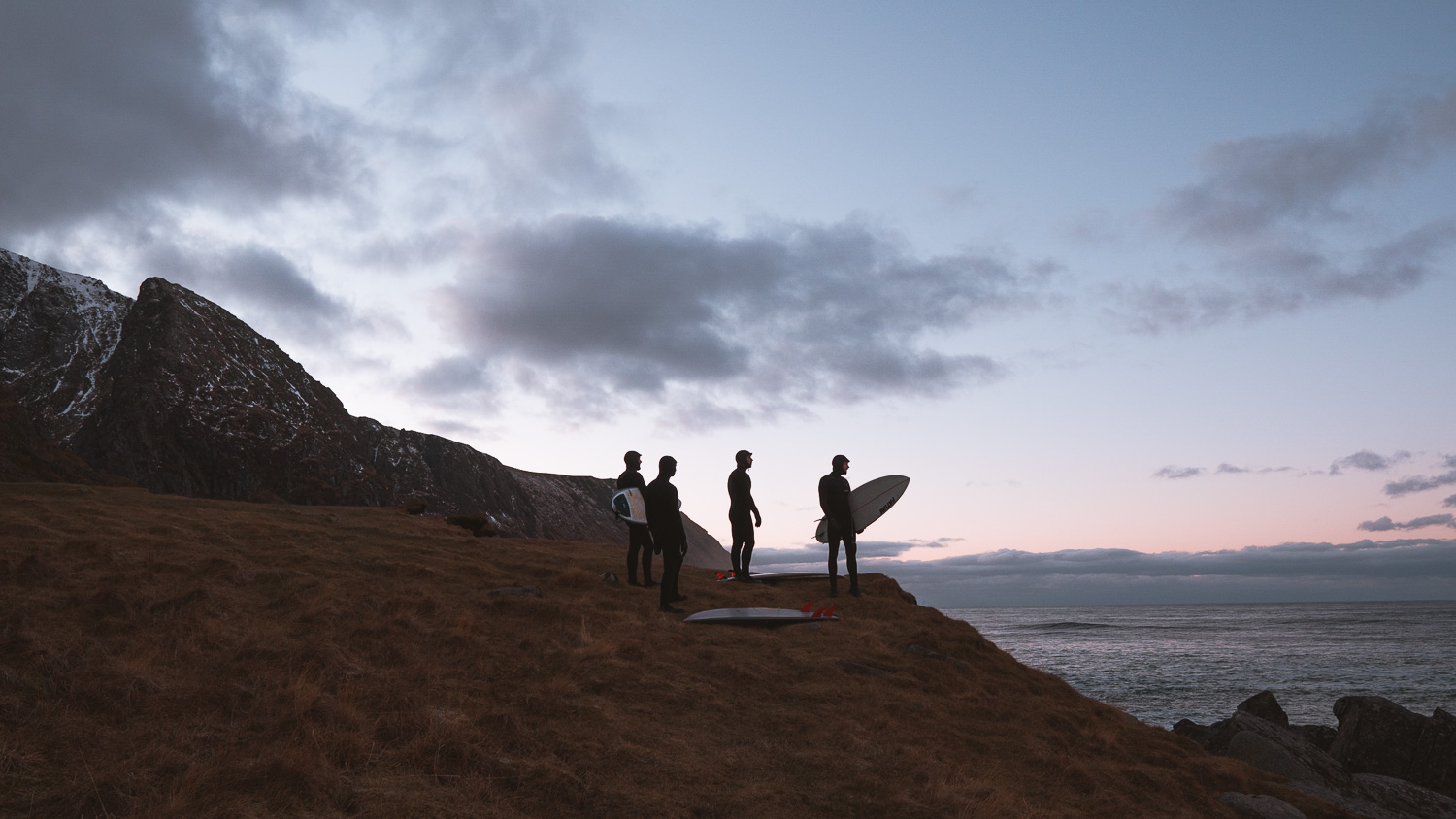 Cycle Touring With Mavic Pro
I never would have thought cycle touring was for me. I'm pretty sure I used to say bikes were made of too much metal.
It turns out that cycle touring has some special power to alter your perception of time. Maybe it's the speed of travel, or carrying all you need, perhaps it's just living outside.
Photos From This trip On Instagram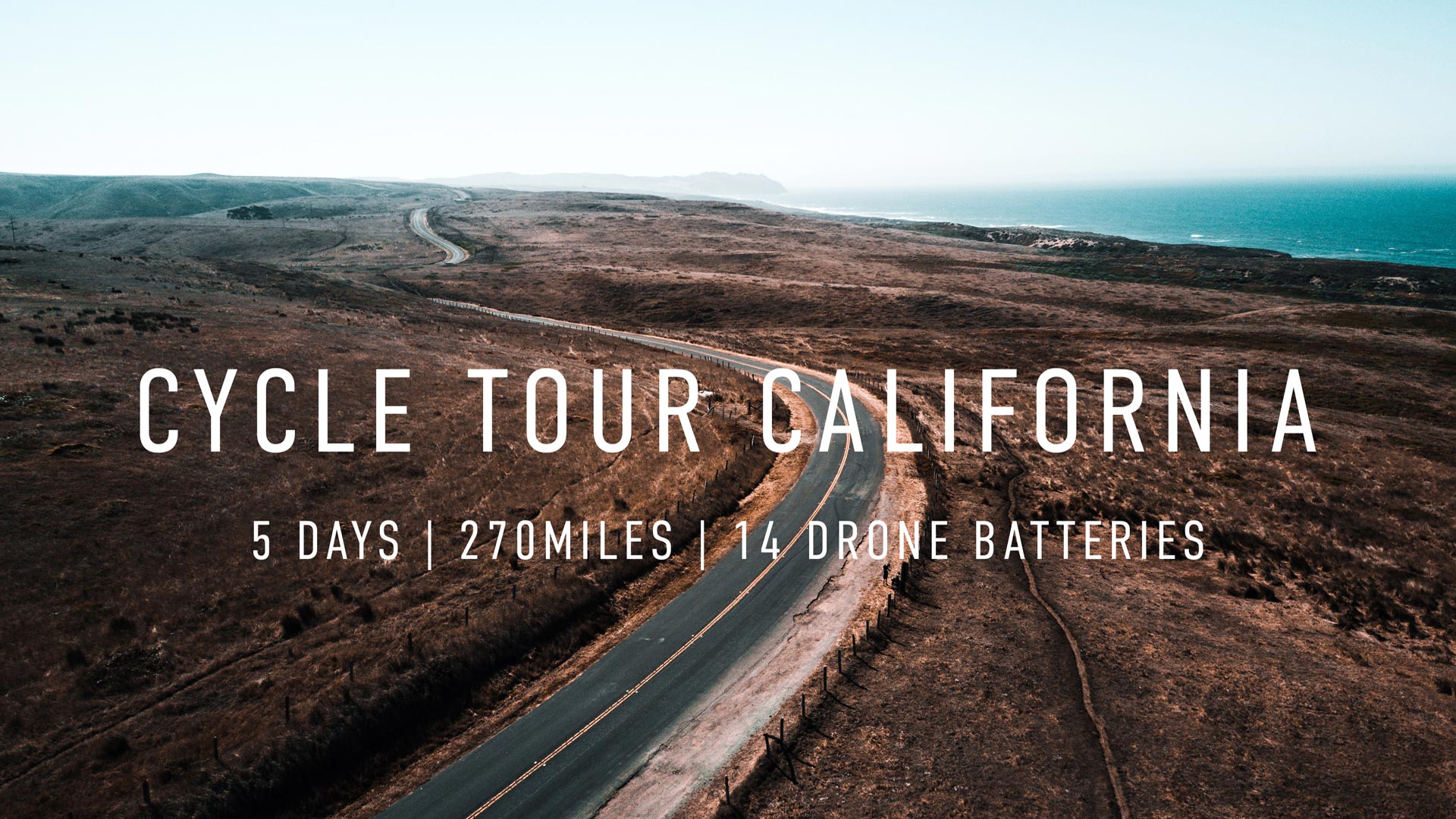 Making Music In San Diego
Sometimes you meet people that have more energy than anyone can handle, Stefan is one of those people.
"It's another day in paradise brother" - Stefan shares his story in this short 4min documentary about find a new place to call home and making music in San Diego.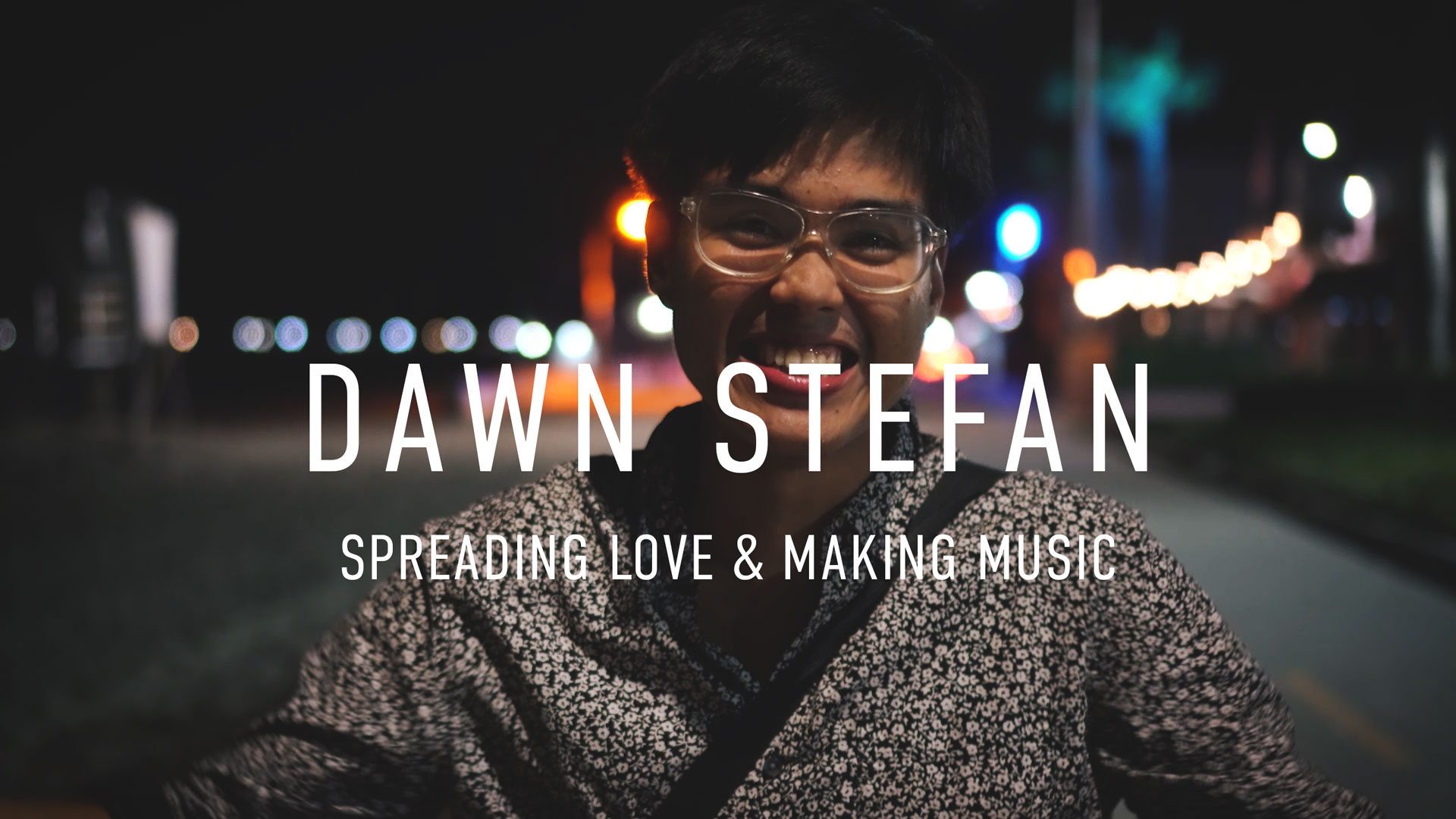 A Journey Through Galicia
My favourite part of the Portuguese Camino was through Galicia just after crossing into Spain. I headed back this year equipped with my Sony a6300 & Drone and explored a little further.
Incredible scenes, epic vistas and an open opportunity to get back to nature.
Read My Full Trip Guide